John Keells' next-gen warehousing.
The largest conglomerate in Sri Lanka partnered with Westernacher in implementing
SAP EWM
for fast, flexible, future-proof operations in their new state-of-the-art warehouse.
Meeting growing demand with

SAP EWM.
The John Keells Group is a premier diversified consortium, active in retail, food and beverage, finance, logistics, IT and hospitality. Based in the capital Colombo, it owns the number one supermarket chain in Sri Lanka with over 100 outlets around the country. In order to keep pace with rapid growth and to support their ambitious plans, John Keells wanted a new strategic platform to steer their operations. They decided to upgrade their system architecture to SAP EWM.
John Keells selected Westernacher to be their solid partner in business due to our global presence, EWM expertise, and a history of successful SAP EWM implementations.
Long-term strategic flexibility for

future requirements.
John Keells supermarkets had been using SAP in their operations since 2007. But many of their processes were customized solutions within SAP WM. From inbound to putaway, to picking and replenishment, everything, from stock count process to site account had to be adapted.
A standard EWM solution was implemented, which not only meets John Keells' current requirements but gives them long-term strategic flexibility too.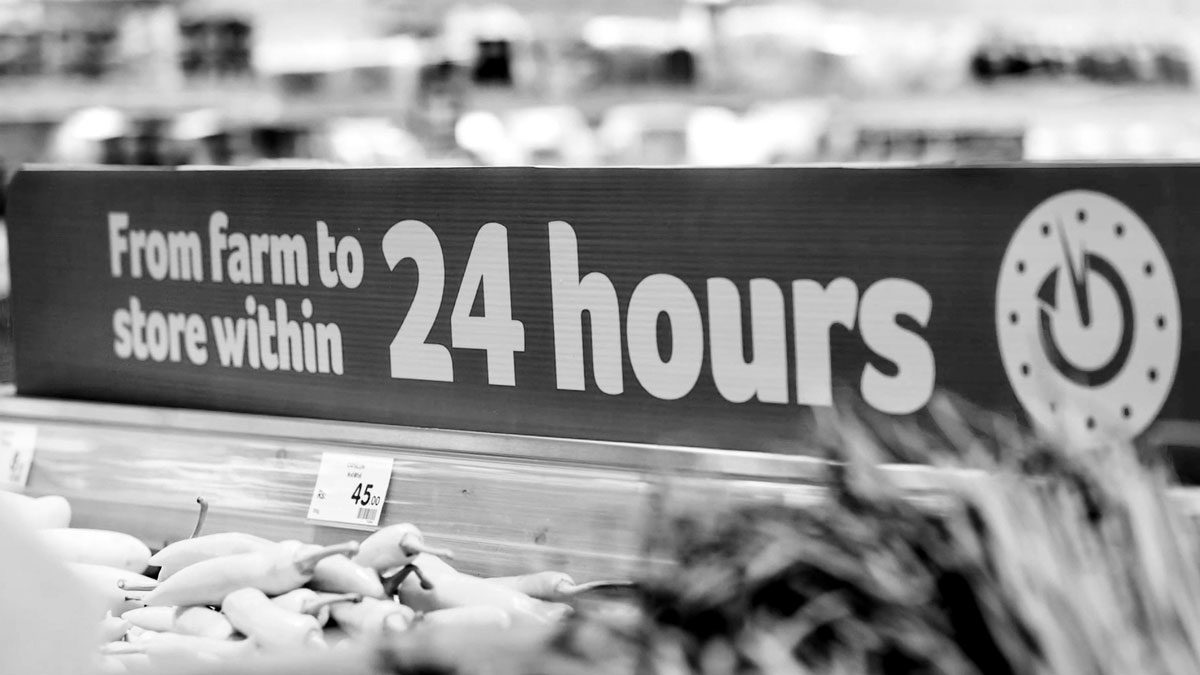 The implementation was carried out over three stages, focusing on three distribution centres – Dry, Fresh and Frozen products to be housed in a new state-of-the-art warehouse. The first phase saw
SAP EWM
functionality implemented in the perishable warehouse. In Phase 2, EWM was implemented in the existing Dry distribution centre and monitored over two months to iron out any issues and concerns. The final phase saw the migration of Dry DC functionality to John Keells' new warehouse and the go-live of the full-fledged operation, with Westernacher providing post go-live support.
We scan user-friendly

technology.
John Keells adopted the Westernacher We scan | UI5 EWM application which enables screens to support faultless operations. There is a user-friendly interface with no need for function keys as all actions are touch enabled – bringing an unrivalled user experience with SAP EWM and the RF application. We scan | UI5 EWM provides additional features such as photo capture and live video-calling with a full support application.
In partnership with Westernacher, John Keells has successfully implemented a next generation warehousing solution with standardized and future-proof functionalities that will support their needs and partner them in their growth plans.