Injecting agility into

consumer goods.
Traditionally, consumer goods companies and retailers worked hand-in-hand within a domestic market. Today, consumer goods companies operate globally, have complex supply chains, and use e-commerce to reach consumers directly. We offer solutions for this brave new world.
With our solid expertise in this industry, we help consumer goods companies grow profitably in challenging times. We can increase your inventory visibility across your whole supply chain from suppliers to the end customer – the consumer. We are the experts in home delivery innovations with the world's fastest SAP TM implementation in e-commerce. By leveraging digitalization of the supply chain to its full potential, we can ensure you satisfy your next-generation consumers.
End-to-end inventory visibility.

The holy grail of consumer goods.
Understanding your inventory along your entire supply chain – from suppliers, through manufacturing, all the way to distribution centers – is the basis for better sales forecasts, better manufacturing plans, lower shipping costs, fewer stock-outs, and reduced excess inventory. Inventory visibility also includes all the shipping lanes between network nodes.
We are experts in supply chain processes and understand where consumer goods companies have pain points. We provide advice and IT solutions for network and inventory optimization.
Innovating home delivery services.

Be bold and succeed.
In some segments, e-commerce is revolutionizing the last mile to the customer. Don't think only about food when it comes to home delivery. Imagine goods where consumers appreciate short-term delivery – may it be goods for personal hygiene, medicaments, baby care, tools and parts for an instant DIY project or even a fancy dress for tonight's event. Imagine goods where consumers appreciate additional services such as installation or removal of used goods – complex electronic or computing equipment, white goods or furniture, for example.
The ability to cover the end-to-end process from taking orders on the Web, allowing for delivery timeslots, picking and packing the order at the best inventory location, all the way to optimized delivery planning and integrated proof of delivery (POD) – plus optional added services – can provide a significant competitive advantage.
We are experts in supply chain processes and understand where the pain points are. We offer innovative solutions that combine technology solutions, operational and business process re-engineering, and organizational improvements. Watch our grocery example.
Westernacher Knowledge Series | White paper
Digitalization of the

Supply Chain.
Track and trace your products.
From suppliers to consumers.
New capabilities.

Better operations.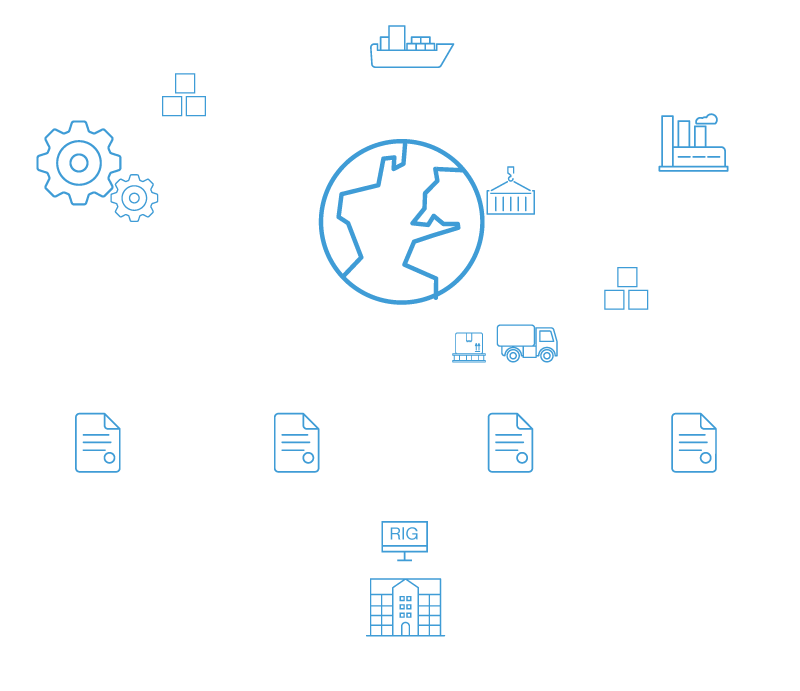 The Internet of Things (
IoT
) is revolutionizing industry and that includes consumer goods companies. The ability to measure a product's temperature, track its position, and even detect shaking allows consumer goods companies to improve fill rates and product quality while at the same time reducing costs for (excess) inventory and replacements. However, IoT comes at a cost. Finding the sweet spot between what is technically possible and improving the top and bottom line is the real challenge: what are valuable insights and what is the best way to get them? We understand the different sensors available, what they cost, what it takes to implement them, how to get their data and how to use this data to create value for our clients. Let's talk about what is possible and what is valuable.
Experience our business & technology know-how.

Supply Chain Control Towers.
There are so many things that go wrong in your supply chain: delayed order acceptance, errors on POs, wrong lead times, incidents such as port strikes, fire at a supplier or a pandemic. We integrate multiple systems with huge volumes of data, ensure that from this data jungle the right information is available at the right time in the right hands, and we address operational and organizational challenges. We call this approach for a better end-to-end visibility Supply Chain Performance Assurance (SCPA).
From FMCG to

durable goods.
We understand that consumer goods come in all shapes and forms:
Not only food needs fast delivery.
With asparagus from Peru, lettuce from California, and dates from the Middle East, track and trace is vital to ensure food safety.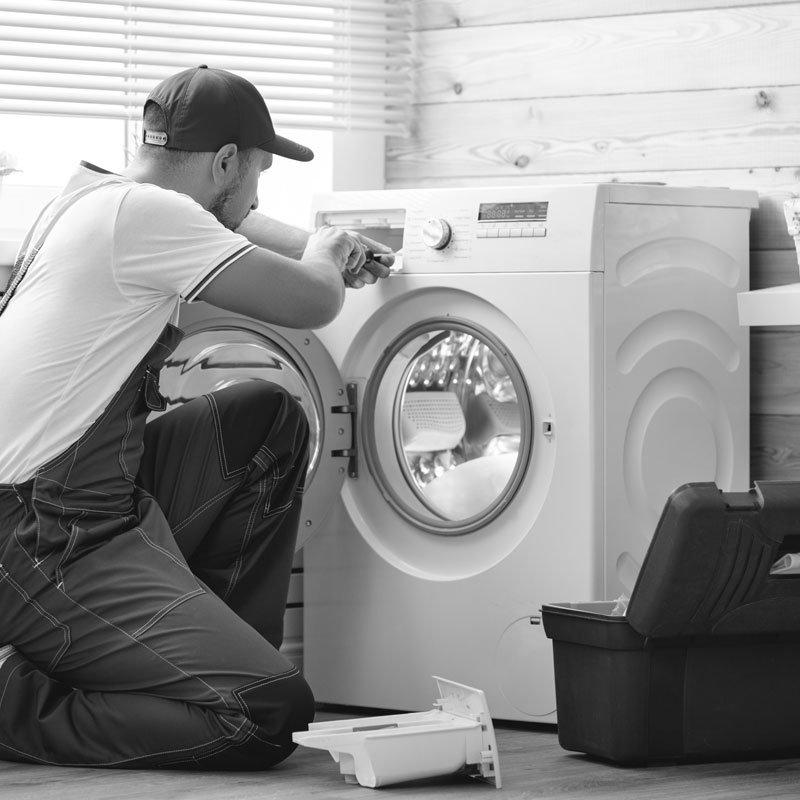 Some goods need installation services.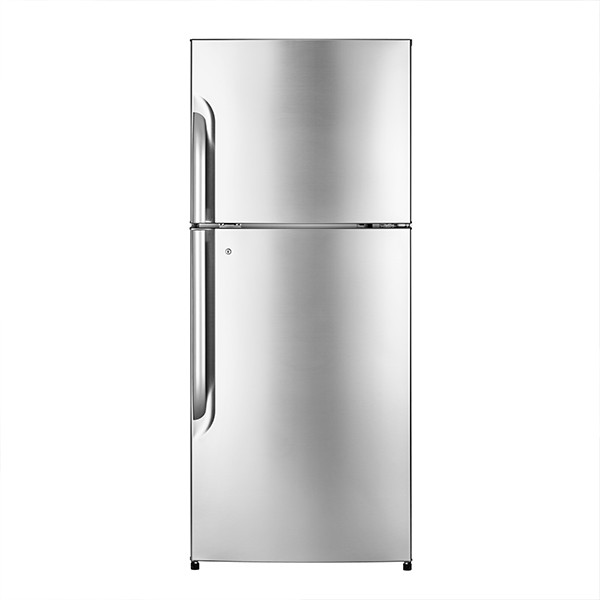 Immediate availability of tools and parts is key.