Automotive Tier-1 Roundtable with BHTC, Westernacher and SAP
Integrated supply chain planning in the Automotive Tier-1
The business case for an integrated supply chain planning approach from external market data down to call-offs in the Automotive Tier-1 industry.
From breaking down the external market data to responding to incoming call-offs from the OEMs – the end-to-end planning process of an Automotive Tier-1 needs to cover a horizon up to 5 years. A state-of-the-art supply chain planning approach is crucial to beat the odds.
Join our roundtable with SAP for a unique opportunity to engage with our client BHTC and other automotive representatives in a lively discussion about the business case for a coupled supply chain planning that integrates strategic, tactical and short-term demand & supply balancing based on SAP IBP in the Automotive Tier-1 industry.
Dr. Simon Eisele from BHTC will outline what the target business case looks like at Behr-Hella Thermocontrol for an integrated supply chain planning approach from an organizational, process and technology perspective. Don't miss this chance to join the discussion and learn from the industry experts.
Welcome
Opening by Westernacher & SAP
Introduction of BHTC
BHTC presentation regarding the business case for an integrated supply chain planning approach coupling strategic, tactical, and short-term demand & supply balancing in one framework.
Open discussion
Simon is the IBP-project lead at BHTC. He is responsible for coordinating the activities of the project members from Sales, Logistics & IT department. He is delighted to work with a highly motivated team to implement an innovative planning solution for the BHTC group. Simon lives in Paderborn and received his PhD in Economics from the University of Paderborn.
Specialist Corporate Development, BHTC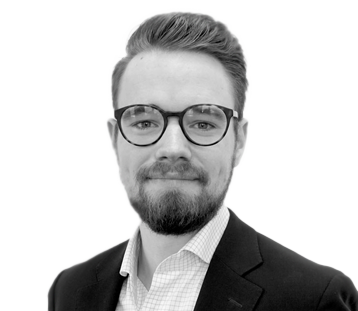 Amos is Westernacher's Practice Director Europe for Supply Chain Planning. He is responsible for all engagements and evaluates with customers the best possible new approaches for topics such as Sales, Inventory & Operations Planning, and Master Production Scheduling. Amos lives in Zurich and studied Business Informatics at the University of Bern & Fribourg in Switzerland.
Practice Director SCP, Westernacher
Benjamin is responsible for Business Development Digital Business Planning in MEE (Austria, Eastern Europe, Germany, Russia, Switzerland) and a Solution Advisor in Digital Supply Chain. He works with customers and partners in digital business transformation with his extensive experience in management, process, and technology advisory.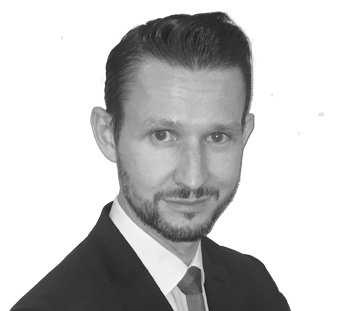 Hagen Heubach serves as Global Head of the Industry Business Unit Automotive at SAP SE. In his role he holds the end to end responsibility on SAPs automotive solution portfolio as well as SAPs strategy on future mobility & new business models. Together with his team, he helps automotive customers to transform their business into a digitized world, leveraging SAPs edge technology & future innovations for the mobility ecosystem.
Global VP, Industry Business Unit Automotive, SAP
Lars is Managing Partner at Westernacher Consulting. He is highly experienced in Supply Chain Planning and SAP Integrated Business Planning.
Global Practice Lead SCP, Westernacher
October 01, 2021
9am-12am (CET)
English
180 minutes
Secure your seat.

Register today.