February 8, 2022 | 1:30-3pm (CET)

The impact of disruptions to Global Supply Chains on people, societies, and companies can be seen on CNN and local news daily. Meet peers, colleagues, and friends, that just like you work with adapting the end-to-end Supply Chain to the new reality. Get inspiration to Boost Your Supply Chain with speakers from PepsiCo, Beiersdorf, H&M, Zurich RE and more to share experience, expand knowledge, and get inspired through our network.
Supply Chain Live bring us all together to share experiences on how to tackle today's supply chain challenges. Gain insights from other supply chain leaders during a few hours where we discuss, debate, share experiences. Initiate the journey to boost your supply chain by registering today.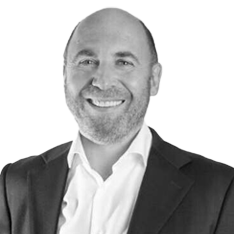 Head of Transportation Procurement Europe, Pepsico
Product Manager, Business Tech, H&M Group
Transport Architect Global Supply Chain & Transport, Vestas Wind Systems A/S
Global Supply Chain Director, Beiersdorf
Strategy I Digitalization I Resilience I Transformation I Leadership
Principal Business Interruption & Resilience, Zurich Resilience Solutions
February 08, 2022
1:30-3pm (CET)
Virtual Event
English