Level up service parts planning with SAP eSPP.
December 9, 2021 | 4-5pm (CET)
With the new ERP S/4HANA from SAP the software powerhouse has reimagined service parts planning by introducing SAP extended Service Parts Planning (SAP eSPP) as an embedded engine in the body of S/4HANA. With more and more companies moving their legacy ERPs entirely to S/4HANA, every service parts planner who wants to stay ahead in the game needs to have a solid understanding of SAP eSPP and how they can leverage the solution for their service parts planning process.
Westernacher and SAP are pleased to invite you to our joint webinar series for service parts planning specialists. Over the course of four 60-minute webinars, our experts will provide you with a comprehensive overview of SAP eSPP and show you step by step how the framework can level up your processes. Don't miss out on the benefits of an ERP-embedded approach.
Webinar 1  |  December 9, 2021 – 4-5pm (CET)
Extended Service Parts Planning – Overview & Tactical Planning
Business Case
Architecture aspects
Tactical planning

Capture demand
Stocking
Forecasting
Economic Order Quantity and Safety Stock
Webinar 2  |  January 27, 2022 – 4-5pm (CET)
Extended Service Parts Planning – Operational Planning
Operational Planning

Distribution Requirements Planning,
Deployment
Inventory Balancing
Extended Service Parts Planning – Integration with a multi-echelon inventory optimization
What is IBP for Inventory Optimization?
Why and how is IBP integrated with eSPP?
Data exchange between IBP and eSPP.
Extended Service Parts Planning – set up of an advanced analytics & dashboarding approach
Extending SAP eSPP with SAP Analytics Cloud
SAP eSPP analytics & dashboarding templates in SAC
Beatrice is the global Solution Owner for SAP eSPP and has expertise in Go To Market, Presales & Business Development for Cloud Software and Supply Chain Planning Solutions with a focus on inventory optimization.
Solution Owner for Inventory Optimization & Service Parts Planning, SAP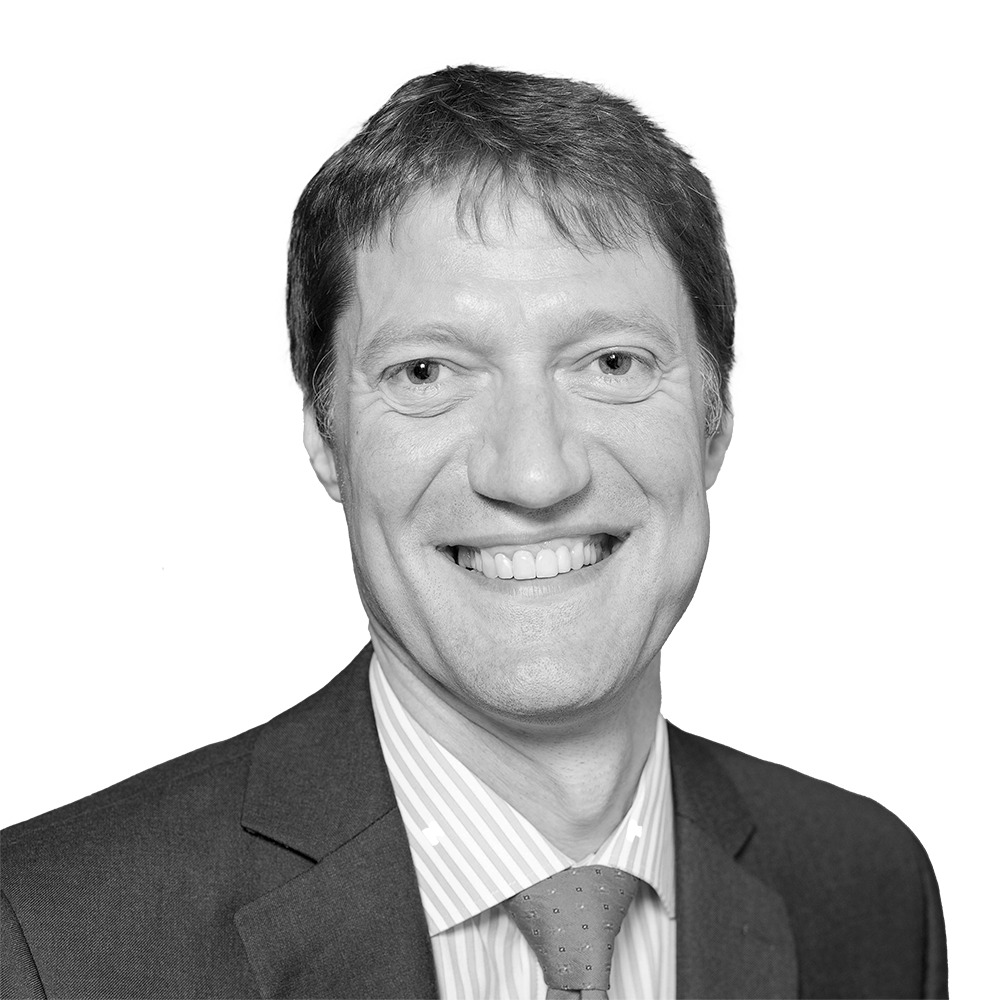 Frank is a results-driven, seasoned professional with expertise in deploying integrated system solutions in Supply Chain Management. His focus is on SPP/eSPP and he has engaged in multiple projects in supply chain planning areas.
Solution Architect Service Sparts Planning, Westernacher Consulting
Webinar 1
December 9, 2021
4-5pm (CET)
Webinar 2
January 27, 2022
4-5pm (CET)
60 minutes
English