Verbessern Sie Ihre Ersatzteilplanung mit SAP eSPP
Mit SAP S/4HANA hat das Softwareunternehmen die Ersatzteilplanung neu definiert, indem es SAP Extended Service Parts Planning (SAP eSPP) als eingebettete Engine eingeführt hat. Angesichts der Tatsache, dass immer mehr Unternehmen ihre alten ERP-Systeme vollständig auf S/4HANA umstellen, muss jeder Ersatzteilplaner, der die Führungsposition behalten will, ein solides Verständnis von SAP eSPP haben und wissen, wie er die Lösung für seinen Ersatzteilplanungsprozess nutzen kann.
Westernacher und SAP freuen sich, Sie zu unserer gemeinsamen Webinarreihe für Spezialisten der Ersatzteilplanung einzuladen. In vier 60-minütigen Webinaren geben Ihnen unsere Experten einen umfassenden Überblick über SAP eSPP und zeigen Ihnen Schritt für Schritt, wie Sie mit dem Framework Ihre Prozesse optimieren können. Verpassen Sie nicht die Vorteile eines in das ERP eingebetteten Ansatzes.
Extended Service Parts Planning – Übersicht & taktische Planung
Business Case
Architektonische Aspekte
Taktische Planung

Bedarfsermittlung
Bestandsaufnahme
Vorhersage
Wirtschaftliche Bestellmenge und Sicherheitsbestand
Extended Service Parts Planning – Operative Planung
Operative Planung

Planung der Verteilungsanforderungen
Einsatzplanung
Bestandsabgleich
Extended Service Parts Planning – Integration mit einer Multi-Echelon-Bestandsoptimierung
Was ist IBP für die Bestandsoptimierung?
Warum und wie wird IBP mit eSPP integriert?
Datenaustausch zwischen IBP und eSPP.
Extended Service Parts Planning – Einrichtung einer erweiterten Analyse & Dashboarding-Ansatz
Erweiterung von SAP eSPP mit SAP Analytics Cloud
SAP eSPP-Analytik & Dashboarding-Vorlagen in SAC
Beatrice ist die globale Solution Ownerin für SAP eSPP und verfügt über Fachwissen in den Bereichen Go To Market, Presales & Business Development für Cloud Software und Supply Chain Planning Lösungen mit dem Schwerpunkt Bestandsoptimierung.
Solution Owner Bestandsoptimierung & Ersatzteilplanung, SAP
Sara ist Solution Manager im Bereich Aftersales bei der SAP Automotive Industry Business Unit. Sara hat Erfahrung in den Bereichen Go To Market, Presales & Business Transformation innerhalb der Supply Chain Planning and Execution.
Solution Manager After Sales, SAP SE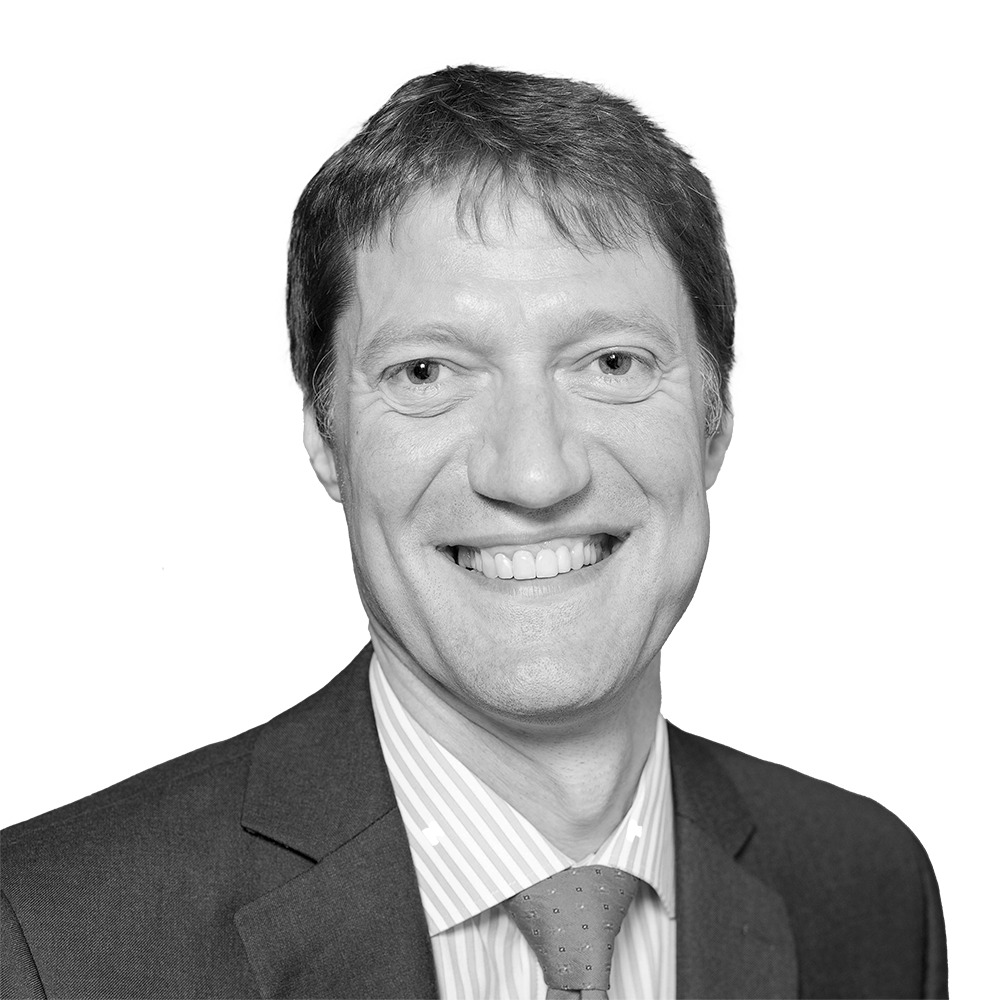 Frank ist ein ergebnisorientierter, erfahrener Fachmann mit Erfahrung in der Einführung integrierter Systemlösungen im Lieferkettenmanagement. Sein Schwerpunkt liegt auf SPP/eSPP, und er hat an mehreren Projekten in Bereichen der Lieferkettenplanung mitgewirkt.
Solution Architect Ersatzteilplanung, Westernacher Consulting
Webinar 1
9. Dezember 2021
Webinar 2
27. Januar 2022
Webinar 3
3. März 2022
Webinar 4
7. April 2022
60 Minuten
Englisch