How to become a digital champion with SAP S/4HANA.
Learn from top experts in ERP, Finance and Digital Supply Chain how you can comprehensively transform your business with SAP applications. Companies that have already set out will share their experiences and the success they have achieved. We invite you to: LEAP – Westernacher's Intelligent Enterprise Summit together with SAP, Microsoft and many others.
Tomorrow's companies are smart, fast, know where they stand and, most importantly, what's coming. They are efficient and elegant. They use robotics, AI, analytics, IoT, any state-of-the-art technology. As a digital core, they have an ERP in place that has little in common with enterprise  management software from the past. It integrates all essential functions of modern companies along the value and supply chain.
Become an intelligent enterprise
Summaries and supplements of all the presentations from LEAP, the Westernacher Intelligent Enterprise Summit.
Almost 60 pages of trends, best practices, tips and practical reports that show you how the digital transformation with SAP S/4HANA will succeed.
Why LEAP,

the Westernacher Intelligent Enterprise Summit?
Learn from SAP's tech strategists how you will work in 5-10 years' time with the ERP of the future

.

 

Get inspired for your own business with the formula of innovation

.

 

Listen to customer experiences how SAP's Digital Core delivered instant value

.

 
Find out about the winning practices of best-in-class SAP S/4HANA adopters

.

 

Learn in interactive breakouts how a LEAP forward can be achieved in all lines of business through digitalization with SAP's enterprise applications.

 

Get a clear picture of how you can become a digital champion.

 
Russell is a partner at Westernacher and Senior Solution Architect of over 20 years of experience in analytics, and a long chain of major project implementations behind him. In recent years, he has driven the implementation of cloud-based financial planning solutions that truly leverage the latest SAP in-memory technologies.
Practice Lead Business Planning & Analytics, Westernacher Consulting
As Practice Director, Nicolas is responsible for all projects in the area of Transportation & Logistics in German-speaking countries. As a long-standing consultant for national and international customers in the SAP Transportation Management environ­ment, he supports as a solution architect both in the strategic alignment and in the implemen­tation of digital supply chain processes.
Practice Director Transportation & Logistics, Westernacher Consulting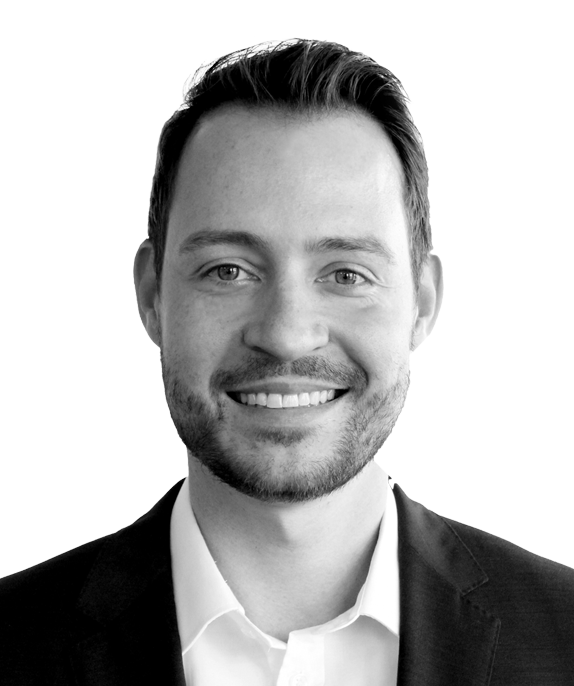 Matthias is leading the Industry 4.0 practice at Westernacher that focuses on manu­facturing and asset management. He has lead major SAP imple­men­tations as both project manager and solution architect in the SAP Supply Chain Management space with a total experience of more than 10 years.
Global Lead Industry 4.0, Westernacher Consulting
Holger is working in the Program Management Architecture team for SAP at Microsoft. In his role he is working closely with SAP to bring SAP and Microsoft solutions closer together. Before joining Microsoft Holger was working at SAP in different roles, in the last one as a Product Manager for SAP Cloud Platform. He loves working and listening to customers and partners to help them get the best out of their SAP and Microsoft investments.
Senior Program Manager SAP Architecture, Microsoft
As a senior FICO consultant, Jennie Xu has 4.5 years of experience in finance and controlling. During and after her studies, she was able to get to know the view from the controlling department of a German automotive manufacturer in China as well as the software development cycle of a large medium-sized software company from Germany before working as an SAP consultant at numerous companies implementing NewGL, S/4HANA, process redesign and enterprise reorganization. Thereby, her focus is always on meeting customer's requirements in the most efficient way.
Senior Consultant SAP S/4HANA, Westernacher Consulting
As a process manager at WINDMÖLLER & HÖLSCHER KG, Christian is responsible in the IT-G department for procurement (purchasing & manufacturing), quality management and logistics. The implemen­tation of projects, consulting of the departments and evaluation and con­ception of new systems in comprehen­sive processes are part of his field of activity.
Process Manager IT Business Processes, Windmöller & Hölscher KG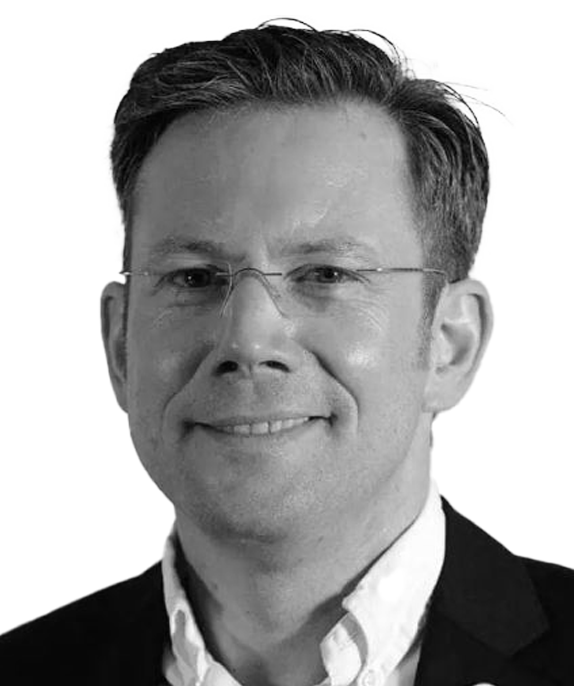 Having an engineering diploma from the Karlsruhe Institute for Technology, Friedrich joined the technology sector by working in different partner management roles for major industry players before joining SUSE as Director of SAP Market EMEA Central, a role in which he is responsible for SUSEs SAP related business in EMEA Central and coordinates SUSEs partner activities within the SAP ecosystem.
Director of SAP Market EMEA Central, SUSE Software Solutions Germany GmbH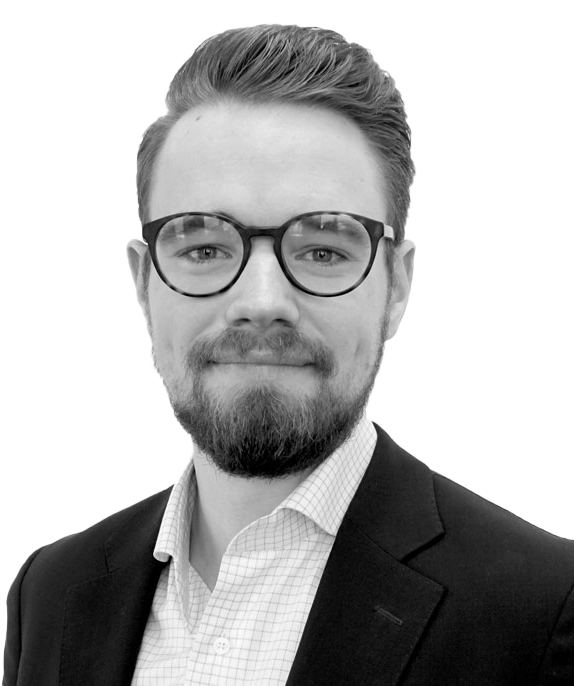 Amos is Westernacher's Practice Director Europe for Supply Chain Planning. He is responsible for all engagements and evaluates with customers the best possible new approaches for topics such as Sales, Inventory & Operations Planning, and Master Production Scheduling. Amos lives in Zurich and studied Business Informatics at the University of Bern & Fribourg in Switzerland.
Practice Director Supply Chain Planning, Western Europe, Westernacher Consulting
Matthias focusses on business process improvements and business process design using the SAP Yard Logistics. The main topics of his previous commercial practice were projects . He is providing a special expertise in achieving operational excellence in railway hubs, intermodal terminals and sea ports  – based on many years of work as a SAP senior consultant for a federal railway company.
Senior Consultant Yard Logistics, Westernacher Consulting
Vanessa has 10+ years of experience in the field of SAP implementations, mainly in designing/­redesigning processes and also implementing them. In her current role she is engaged in multiple projects and manages multiple customers. Part of her role in Europe is ensuring the cooperation across teams, including partners, and finding the best fit four our customers.
Regional Practice Manager Europe – Warehousing, Westernacher Consulting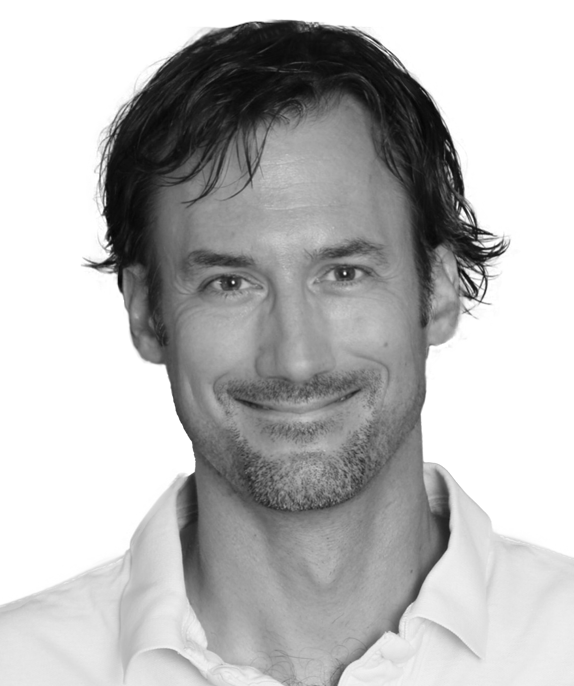 As Customer Advisory Lead and Tech Evangelist at SAP, Alexander has collected vast experience in customer centric strategy implementation, processes, and techno­logy for the past two decades. Having imple­mented digital trans­for­mation programs with strategic customers from the shop floor up to C-Level has helped him to gain in-deep knowledge of Best Practices that help customers gain "the unfair competitive advantage". At Westernacher he is heading the "Intelligent Enterprise" practice for customers that want to put the horsepower of Digitalization and SAPs next-gen ERP fully to the street to become Digital Champions.
Vice President & Global Lead Intelligent ERP, Value and Innovation, Westernacher Consulting
A digital nomad from an early age on, Glenn is a familiar face on stages of technology symposiums and in executive board­rooms, always welcomed for his brilliance and ability to explain the most complex technologies and their consequences in an entertaining way. As CTO of SAP Germany, he guides SAP's customer through the complex world of innovation and helps them to leverage technologies that are enabling them to do things they were not able to do before.
Chief Technology Officer (CTO), SAP Germany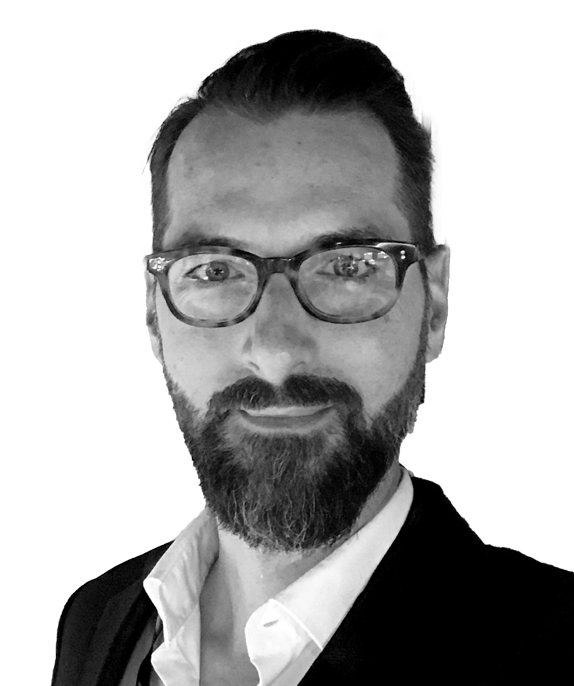 Starting his career as software developer in SAPs ERP division, Stefan rose up the ranks quickly and became one of the fathers of SAP S/4HANA heading the S/4HANA program. After a short sidestep into the SAP Customer Advisory in which he became a high sought-after Tech-Evangelist and keynote speaker, he evolved in his actual role as Head of SAPs Cross-Product Architecture, becoming one of the prime architects of SAPs product strategy.
Head of Cross Product Architecture & Chief Technology Officer SAP S/4HANA, SAP SE
After having received diplomas in Computer Science and Economics, Sebastian started his career in Consulting for financial services companies and managing the BI strategy, program and delivery before he joined a major German sports and fashion company heading several IT departments and working as Vice President Digital for its Global IT. Since 2019 he is Chief Information Officer of SUSE, hitting right off with the task of implementing SAPs Cloud ERP S/4HANA in record time, a feat he will tell us about in his speaker session.
Chief Information Officer, SUSE Software Solutions Germany GmbH
Benjamin Dewilde is CEO of the Westernacher group and Market Unit lead for Westernacher Nordics. He has more than 25 years of ex­perience in SAP Consulting, including hands on implementation experience in global ERP, Business intelligence and Planning solutions, Management Consulting in Data Governance, IT strategy and Application architecture and Account, Project and Programme management in Supply Chain solutions. He has first-hand insight into the development of digitization and inno­vation leveraging SAP technology in multiple industries in Asia, Europe and the Americas.