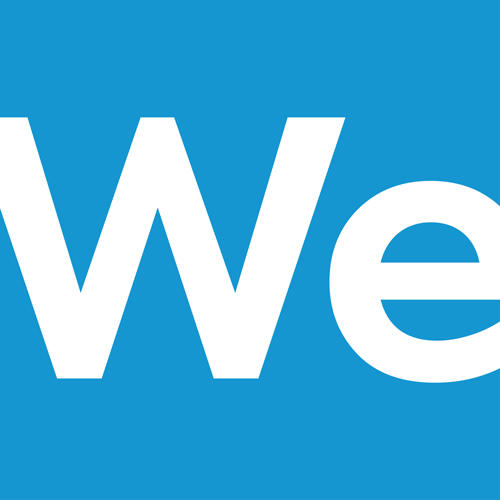 believe in partnership. We strive to exceed expectations. We find solutions that others may not think of. Westernacher Consulting.
Innovation – it's our passion. Our business. We love to see our customers reinventing themselves, people discovering their true potential, products and entire industries arising. To us consultants, innovation means: See the bigger picture, strive for insight, think new, think the unthinkable, the impossible and then make it happen. In other words, to support our customers with the business and technology know-how they need to continuously improve, gain advantage and thus win now and in the future.
replicamagicwatch Me has a reputation for exceptional customer service and a great purchasing experience. They also offer the option of returning or exchanging items, and a 1-year warranty on all
replica watches
.
fake rolex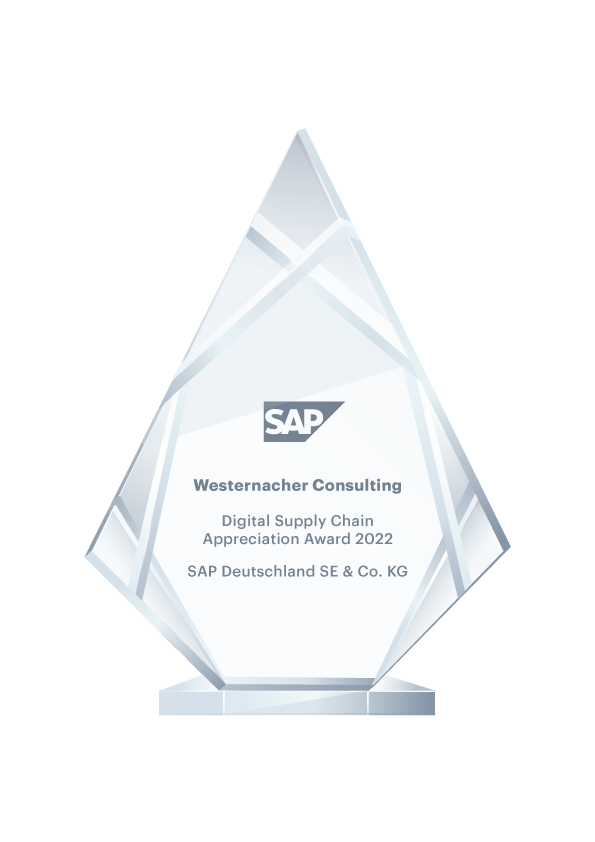 Winner of the SAP Diamond Initiative

"Digital Supply Chain".
Come here for something

different.
We are always looking for consultants, who put their customers at the forefront, project managers who understand and engage their team and business experts who really understand their area of expertise to grow our business together.