SHV on the best route

with SAP TM.
SHV (China) Investment Company Limited, a member of the Dutch company SHV Energy, is in the business of liquefied petroleum gas, natural gas and new energy. Since entering the Chinese market in 1997, SHV has served more than 2M customers in China with innovative energy solutions. It has grown rapidly in many business segments, including gas for domestic, commercial, and industrial use, as well as fuel for vehicles.
A modern distribution system is all-important to SHV to ensure it meets the needs of its ever-growing network. With Westernacher Consulting's implementation services and the introduction of a digital logistics system including SAP Transportation Management, SHV is best positioned to allocate its transportation resources quickly, safely and efficiently.
Track the transportation process of hazardous chemicals end-to-end
Optimize transportation routes
Improve workforce efficiency
Reduce logistics operational costs and eliminate mis-operation
Implementation of SAP TM, with SAP ERP integration
Visualization of transportation process from start to finish, including vehicle running track, delivery status and after-delivery document feedback
Automatic planning and calculation of journey before vehicles set out, ensuring best possible routes
Improved planning and processing, with order information received seconds after invoicing
Heightened efficiency and reduced labor costs
Elimination of mis-operation and other human intervention
Decreased logistics operational costs
Reduction in freight rates
Increased vehicle full-loading and single vehicle utilization rates
Reduction in freight rates
Increase in vehicle full-loading rate
Heightened performance with the seamless processes and data integration enabled by the digital core SAP ERP and SAP TM
Improved efficiency with calculation and analysis of business data of each role in real time, realizing "more pay for more work"
Removal of intermediates, resulting in reduced labor costs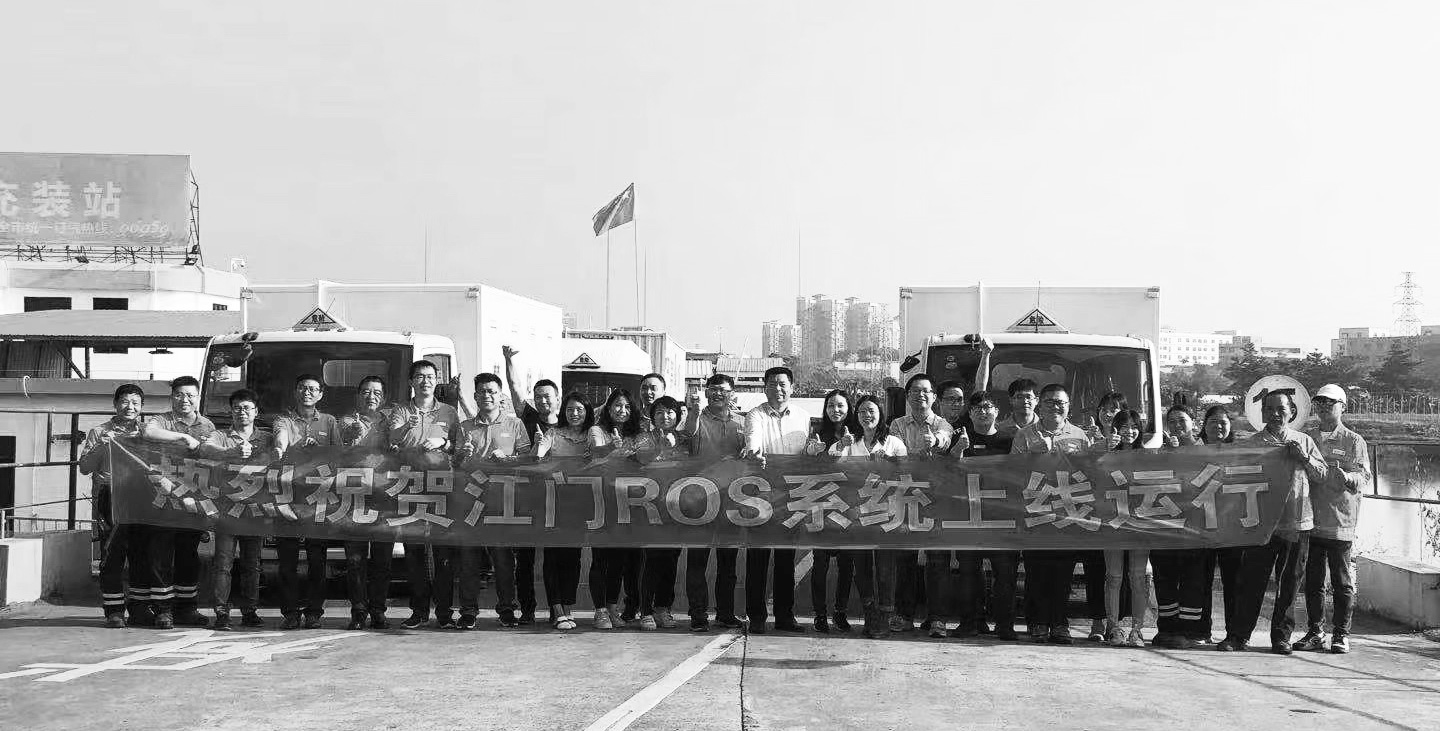 We selected the SAP TM after comprehensive analysis and benchmarking against world-class enterprises. With the implementation of the SAP system platform, we built a new intelligent logistics distribution system, which not only enables the quick, efficient and optimized allocation of transportation resources to meet the various customer needs and improve customer experience, but also connects seamlessly with our ERP system to remove intermediates and achieve paperless operation. All of this have greatly enhanced our competitiveness.
Ye Guojie, Director of Operational Excellence and Program Director