Make a stride towards SAP S/4HANA with confidence.
A lack of collaboration and business insights combined with hard-to-adjust IT landscapes might negatively affect SAP S/4HANA transformation initiatives. Projects may fail due to missing buy-ins from the people on the ground, while reacting quickly may be challenging because getting instant insights could be painful or even impossible.
Moreover, legacy IT systems slow down change because these systems are scattered, and adjustments sometimes require major involvement. As a result, key decisions are often made with low confidence as the data is typically outdated and not harmonized.
Now is the time to make effective data-driven business decisions, have complete transparency of your processes, align your business and IT people as well as transform your business predictably and safely. This webinar takes you through the entire SAP Signavio Process Transformation Suite and aims to showcase to you how to unleash the full potential of your SAP S/4HANA transformation.
Demonstrate to business executives and LOB managers the value of moving to SAP S/4HANA and how to unleash the full potential of the transformation
Show process owners how to identify areas for improvement, automation potential and standardization opportunities
Discover how to move to SAP S/4HANA with the support of SAP Signavio solutions
Modern business challenges – The need for optimized value-based digital transformation
SAP S/4HANA as the core – SAP Signavio as the enabler
An implementation methodology for holistic value delivery – Towards SAP S/4HANA with SAP Signavio (demo)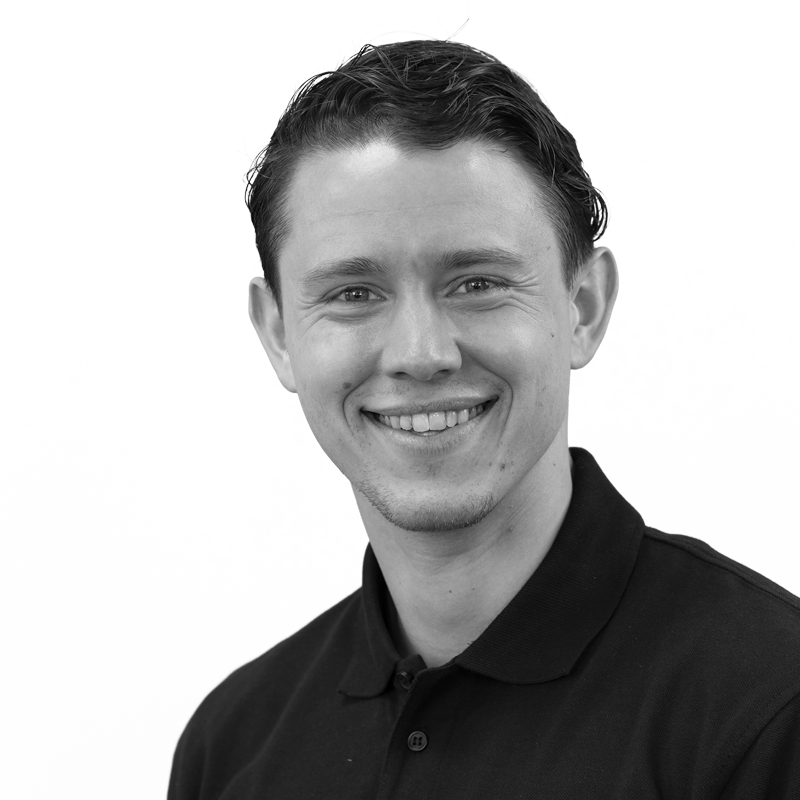 Johannes is a RISE with SAP and SAP Signavio product enthusiast with 5+ years experience in SAP S/4HANA assignments throughout Europe. At Westernacher, he leads the COE for Business Process Intelligence.
CoE Lead, SAP Signavio, Westernacher Consulting
Ingmar is a digital transformation consultant and solution architect at Westernacher. He is a senior SAP consultant who has 16+ years of experience in designing, optimizing and implementing processes and SAP solutions for global companies.
Solution Architect, CoE Lead Intelligent Technologies, Westernacher Consulting
Thursday, March 16, 2023
11am (EST)

English
45 minutes