Business Transformation with SAP Signavio.
Pandemic. Lockdowns. Volatile markets. Inflation. Changing consumer behaviors. Shifts in priorities. Emerging technologies and trends. Geopolitical conflicts. Unclear developments. All this has happened over the past two years alone. Scary on the one hand, a beautiful challenge to tackle on the other hand. Today's fast changing business environment consequently comes with the conditions to either win or lose market share. An opportunity. For you as a company. To win. To outperform.
In this context, there are strong opportunities to unleash the full potential of your company and to outperform your competition despite heavy market conditions. Business Process Intelligence (BPI) by SAP Signavio brings it all together in a holistic business transformation suite, harmonizing your business processes, data and systems while emphasizing the human aspect of your organization. As SAP Signavio lays the foundation for the intelligent enterprise of tomorrow, its solutions provide both next-gen and end-to-end capabilities for strategic business transformation and the reinvention of customer experiences.
Modern Business Challenges
Business Transformation with SAP Signavio
Get started with SAP Signavio
Vanessa works for the SAP Signavio Global Center of Excellence team, where she contributes to the elaboration of business process transformation value cases. She has a consulting background, and experience in leading major transformation programs.
SAP Signavio, Global Center of Excellence at SAP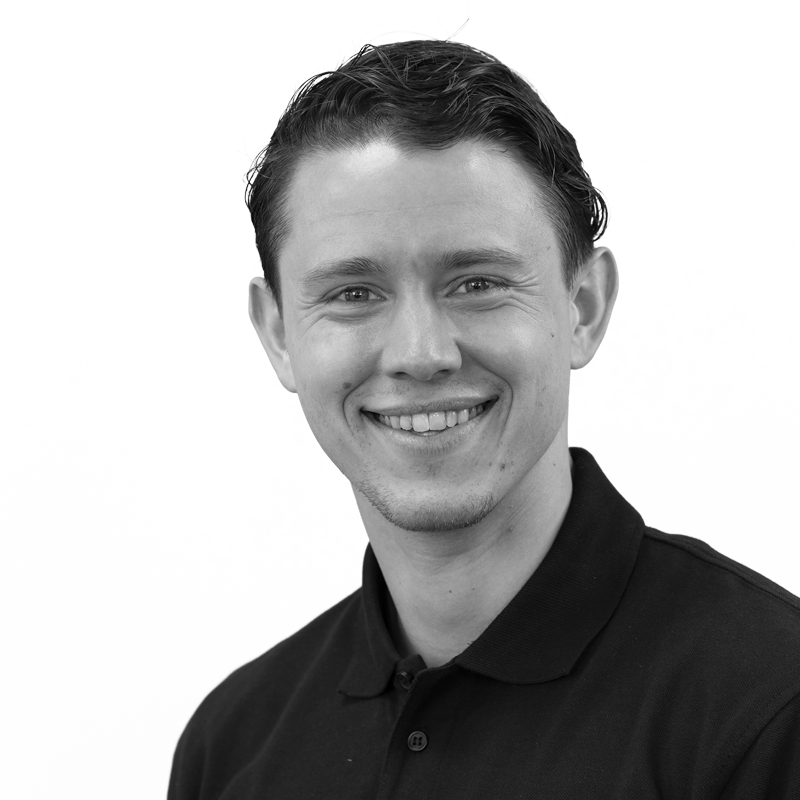 Johannes is a Business Developer and S/4HANA Cloud Solutions Consultant at Westernacher Consulting. His focus is on go-to-market strategies, pre-sales initiatives and consulting regarding SAP S/4HANA Cloud for Finance as well as Business Process Intelligence (BPI) with SAP & Signavio. His consulting covers SAP S/4HANA Finance and business process optimization including analysis, modeling and change management as well as BPI with SAP & Signavio. He has in-depth knowledge in regard to SAP S/4HANA Cloud and a strong passion for digital innovations. At Westernacher, he leads the CoE for Business Process Intelligence.
Certified SAP Signavio Lead at Westernacher Consulting
December 6, 2022
10am (GMT)
English
30 minutes