SAP S/4HANA Symposium | September 20, 2022 | London
Become the intelligent enterprise of
tomorrow.
Journey to SAP S/4HANA Symposium, was organized by UKISUG (UK & Ireland SAP User Group), took place on Tuesday, 20th September in London. A day dedicated to the journey to your digital transformation with SAP S/4HANA. Visitors were able to network, discuss and share valuable insight with SAP experts – in person. Westernacher Consulting was there for the whole day and gave a keynote speech in the afternoon about the right approach to SAP S/4HANA.
SAP S/4HANA is becoming increasingly relevant in the wake of RISE with SAP – not only because of the ending of ECC support in five years. The numerous improvements and new functions of SAP S/4HANA have the potential to fundamentally change an entire business. We will illustrate how to unify business processes, data and systems with a clear strategy, putting people at the center of the business transformation.
Over the past 25 years as an SAP implementation partner, we have gained the experience and expertise to make the transition to SAP S/4HANA a resounding success. The audience will be inspired with regards to their transition to SAP S/4HANA. They will find out about the significant added value that they can achieve for their company by leveraging the full potential of SAP S/4HANA and embracing business transformation solutions such as SAP Signavio, among others.
The session –

The right approach to SAP S/4HANA.
September 20, 2022 | 3:10pm (GMT)
Johannes Strasser, CoE Lead Business Process Intelligence, Westernacher Consulting
SAP S/4HANA is so much more than a traditional ERP system. With the technological evolution and the potential value release created by SAP S/4HANA, significant value may be missed out on, because the available capabilities are not implemented holistically from a business perspective. It is also about more than just deciding whether to choose a greenfield approach or a technical conversion/ brownfield approach when migrating to SAP S/4HANA. Like a doctor caring for a patient – it is about understanding the disease, understanding the medication, and understanding the cure.
Considering this analogy, we are going to answer the questions "why", "what" and "how" in the context of an SAP S/4HANA migration.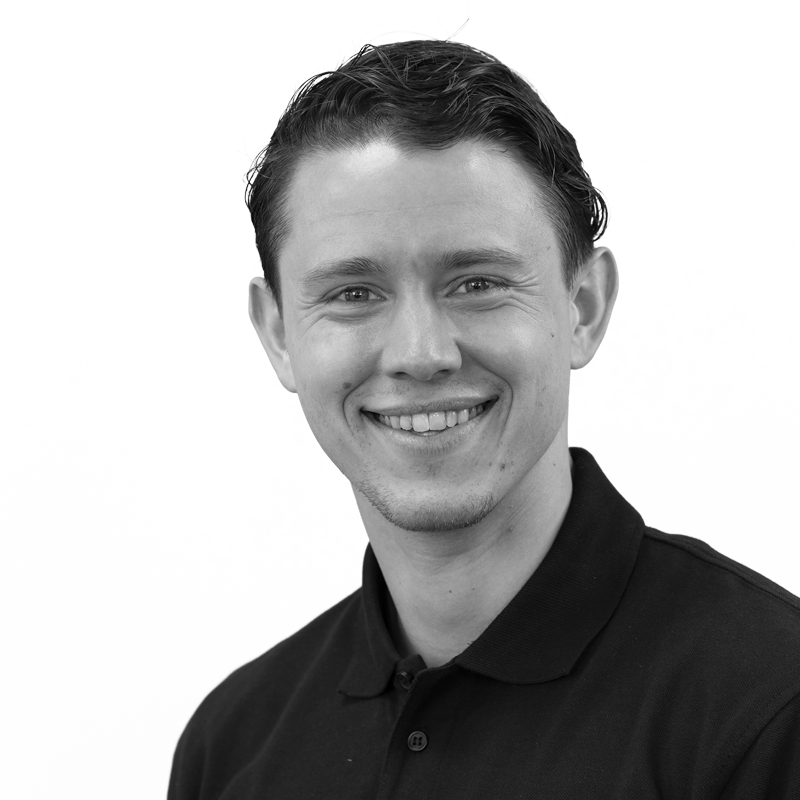 Learn why a purely technical upgrade is the wrong way to go
Discover a hybrid approach that can shorten runtimes, save costs and make the SAP system more innovative
Chart the path to a successful business transformation
The need for digital transformation – done right!
Challenges 2022 & the need for optimized value-based digital transformation
The best practices of best-in-class SAP S/4HANA adopters.
The game-changers on the digital transformation journey.
RISE with SAP – business transformation as a service offering
Business Process Intelligence by SAP Signavio
(Optional) Demo: How SAP Signavio offerings guide to process excellence
Bringing the horsepower of digitalization to the wheels.
An implementation methodology for holistic value delivery
Selective transition/bluefield – the smart way to move to SAP S/4HANA
Tuesday, September 20, 2022
9am – 5:30pm

Cavendish Conference Centre
22 Duchess Mews
London, W1G 9DT
More about digital transformation with

SAP S/4HANA.