Published on November 18, 2019 – Michael Augustin, Consultant SAP Yard Logistics at Westernacher
After the worldwide first implementation of SAP Yard Logistics in 2018, Westernacher has now implemented SAP Yard Logistics on S/4 for the first time in China to set another benchmark and strengthen its position as market leader in SAP YL.
After a successful premiere implementation and go-live in May 2018 in the automotive industry in Germany, Westernacher achieved another "first" by successfully implementing SAP YL on S/4 in China for Sanning, one of China's biggest companies in the chemical industry.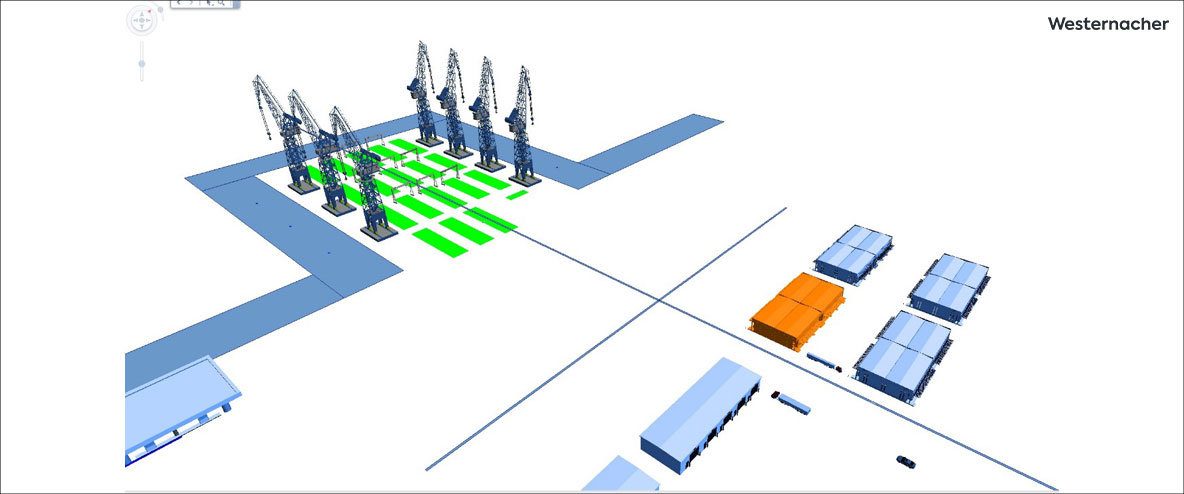 To ensure user-friendly and mobile execution processes, an application has been developed which is used for all means of transport and all processes on the yard. The application is used by both internal as well as external personnel to facilitate transport and yard processes by capturing all events on the yard. At the truck check-in, the porter scans the licence plate with the app which sends the information to SAP YL where it is checked whether an appointment has been booked for the scanned license plate. The same application is also used to capture vessel movements and to book appointments for arriving vessels.
Besides this successful go-live, other Westernacher SAP Yard Logistics implementation project will come to a successful end in the upcoming weeks, with go-lives in Europe and North America in the chemical and retail industry. Ready to digitalize your yard with automated processes and latest SAP technology?
Do not hesitate to contact us to request a demo.