Revolutionize your supply chain.
Logistics and supply chain management are reinventing themselves by leveraging digital capabilities, with the driving force being the customer. Mobile, highly active and optimally networked. Learn how to tap into these opportunities and enable your supply chain to keep up with the digital future.
Thank you for joining us in Lyon and you will experience logistics and supply chain management for the networked age first hand. Learn about how this applies to planning, e-commerce, ERP on S4, Transportation Management, Yard Logistics and Warehouse Management.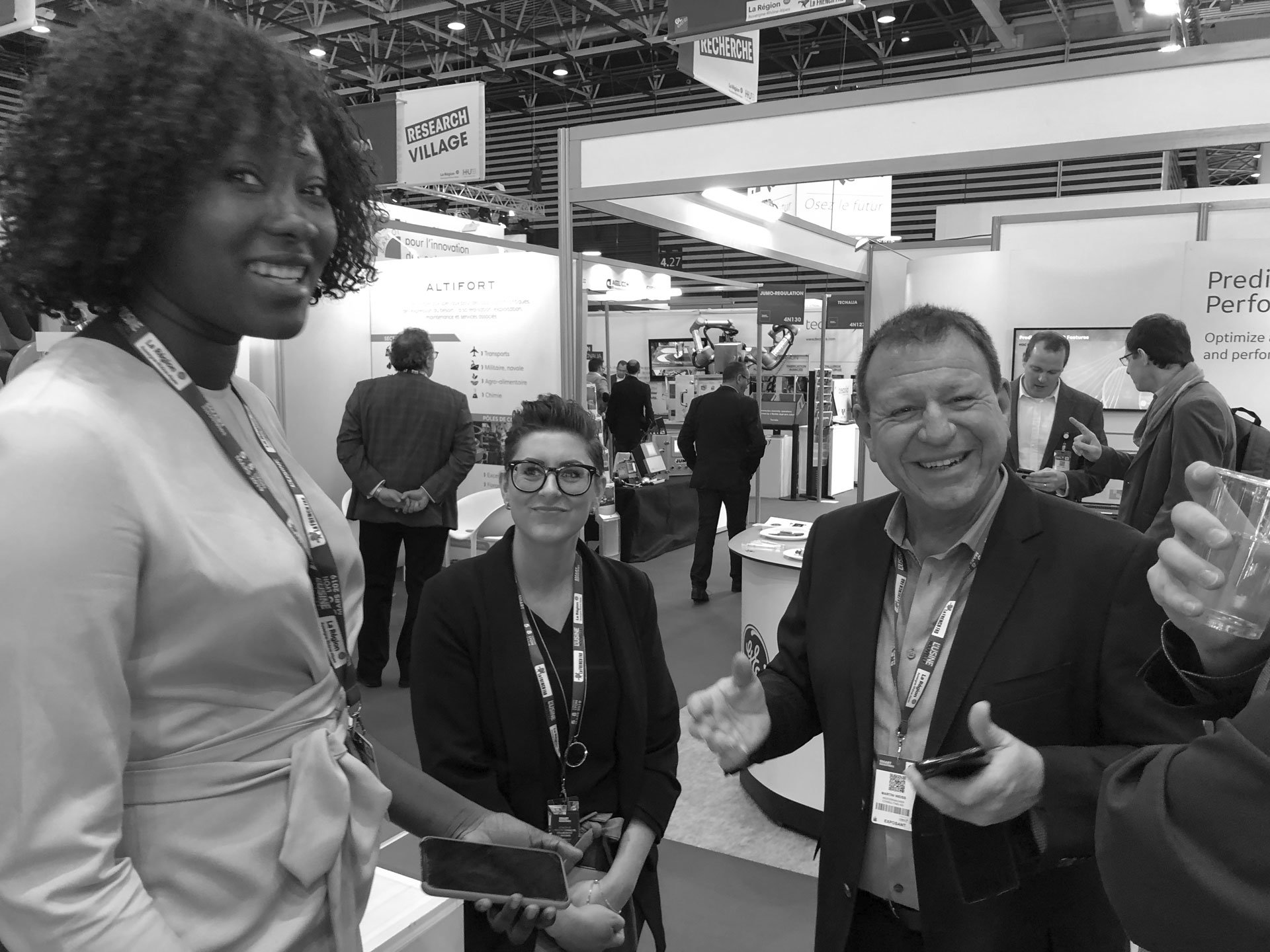 Rethink supply chain management.

Turning challenges into opportunities.
With the digital transformation already upon us, logistics and supply chain management is now at the center of a new value-added network. Those companies who are facing this change head on also open up a new world of possibility. The digital future presents challenges but also plenty of exciting opportunities for development.
Look at your supply chain future end-to-end.
As one of the leading consulting companies for digital supply chain management, Westernacher brings together supply chain expertise with holistic SAP-based process consulting. We realize that companies who think and act in a network can also recognize value-added potential in the new digital age.
Learn from our industry experts about how your company can benefit from Digital Supply Chain Innovations and IoT. Westernacher is one of 18 strategic SAP innovation partners worldwide. We offer you strategic guidance and best in class services to implement of the most valuable innovations.
March 5-8, 2019
Smart Industries
Lyon, France